Stop Doing Invisible Work
Jul 23, 2023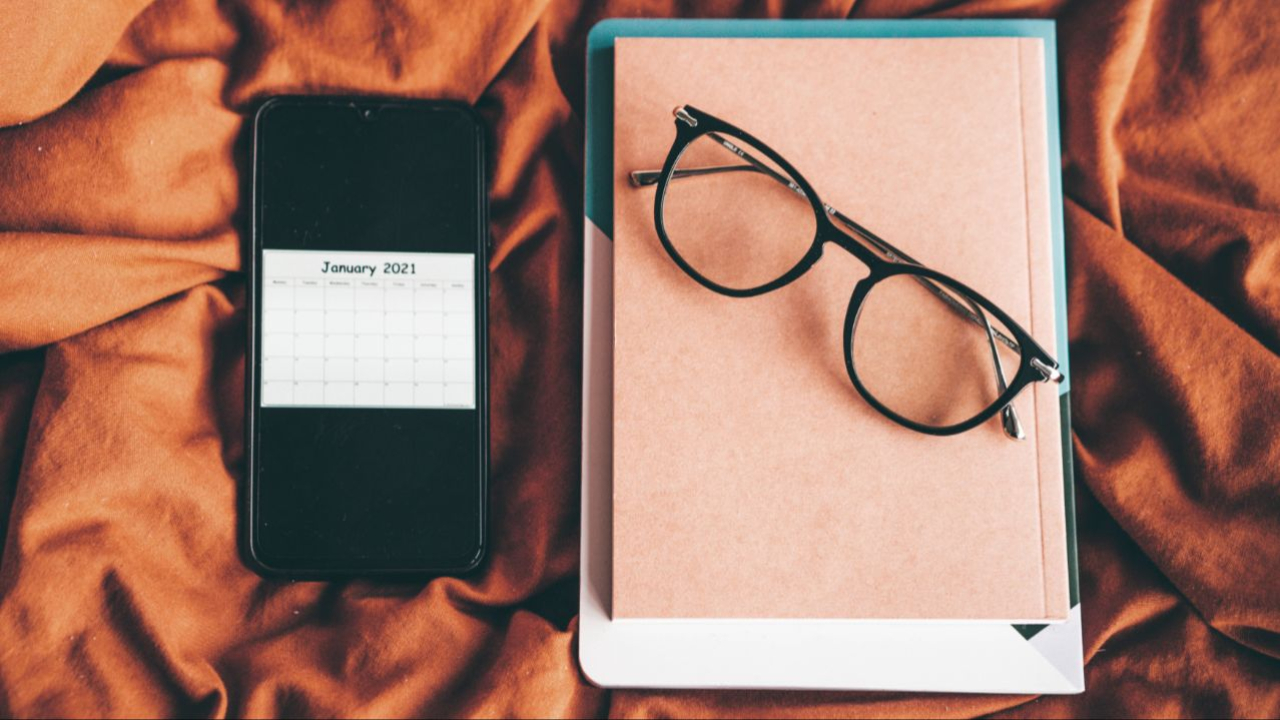 Every day, you do a lot of work that's invisible to the naked eye. You do this work regardless of where you are: often, it's even incongruous with where you are. You could be on vacation yet still very busy with this... Your mental work.
The work you have to do to hold plans in your head, make your next move, remember to care for others and your things, ensure you show up on time, find food, and keep well. If you're part of a family, this workload can increase exponentially with each person who relies on you.
When you add your personal mental load to the cognitive load of your professional work, it's easy for your mind to become a tornado of information, dates, commitments, and to-dos. While a person can choose to do less, if you don't want to live as a minimalist hermit, that only works to a point.
The productivity expert David Allen identified the root of the problem when he said, "Your mind is for having ideas, not holding them."
This is quite true. It takes many rounds of repetition and active recall for your mind to create permanent storage for something. And even once something has reached the level of long term memory, you have to use it or lose it. Ask any language learner!
Fortunately, humans are gifted with the capacity to use tools and language.
Pair these together, and you can create external storage systems to offload some of your active mental workload. Before we all carried miniature computers in our pockets, and the world was still run on paper, these were the main tools we would use to offload information:
Calendar
Day planner (paper to-do list)
Notebooks & binders
Inbox
File cabinet
Rolodex (Index cards with contacts on them)
Albums
Recipe Box
Ledger book
I'm guessing your household has all of these things in either their "new" digital form or original paper form. And possibly you've spent time debating the pros and cons of each or researching which digital tool is best.
But have you considered the following:
What's your natural way of thinking about the information these tools hold?

How can you best use your tools to decrease your mental load?

Are there different ways to use these tools that are more aligned with the way you think?

How do you put information in and get information out? Is there an easier way?

How do these tools/systems work together?

Is there a way they could work together to serve you better?
I met with some friends this week, and one of them said she still uses her wall calendar for scheduling. I could barely believe it!
I met with some friends this week, and one of them said she still uses her wall calendar for scheduling. I could barely believe it!
She is a full-time working professional and a single mother who gets a crap ton done. I would have guessed she was an Outlook superuser.
So I asked how she managed to make appointments when she was away from the house. She said she takes a picture of her wall calendar, so she always has it with her. I thought that was genius!
Using a paper calendar that way would never work for me, so I'd never thought of that solution before. But it clearly works for her!
And this brings us full circle back to David Allen's quote, "Your mind is for having ideas, not holding them."
She had the idea she needed.
The one that worked for her.
If you're struggling to organize your tasks, information, or commitments, take a moment to reflect.
Step away from the noise of the mental tornado to give yourself space to ponder where you're starting, where you want to go, and how you can be true to yourself on the way there.
Once you have your idea, take it for a spin to test it out and then adjust course as necessary. Not every solution has to be a winner because you have a million more where that one came from.
You're designed for having new ideas!
PRODUCTIVITY, PARENTING, TRAVEL, WORK, FUN & MORE — STRAIGHT TO YOUR INBOX.
I value your time and hate junk mail too! I only send messages that are thought provoking, helpful, or entertaining. Your info will never be shared and, of course, you can unsubscribe with a click.